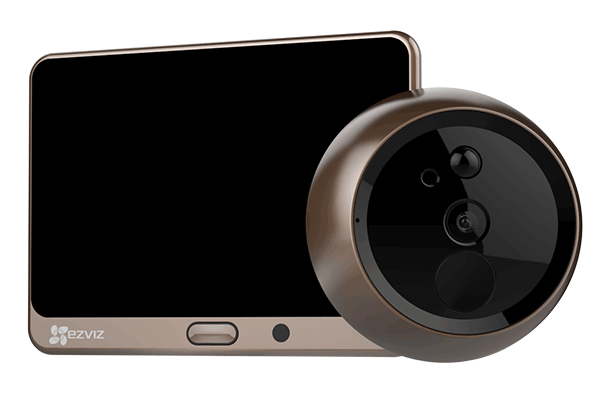 ANSWER YOUR DOOR WITH A SMARTPHONE
smart video doorbell that allows you to see, hear, and speak to the visitor at your door whether you're at home, at work, or on the go.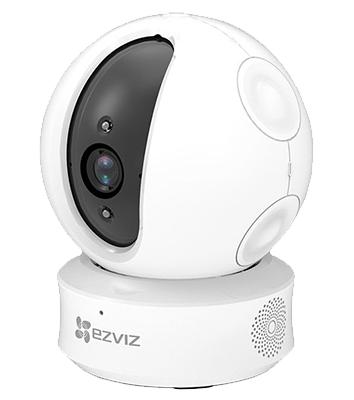 Checking up on your kids, pets, and assets while you're away is now easier than ever!
With our indoor and outdoor security cameras, you can easily monitor your property in real time, get instant alerts with smart clip capture, and capture every moment with continuous recording. In the event of a triggered alarm, you get immediate, live footage of what is happening right on your property to give you peace of mind.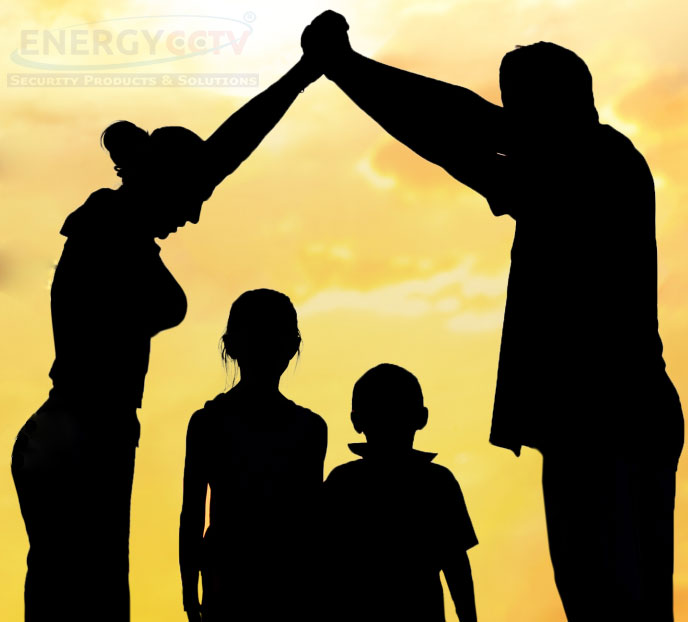 Why You Should Install Home Security System
Helps Protect Your Family & Valuables
Having a security system will certainly help deter the crime away from your home. Burglars can recognize a home with a security system, since security companies install a sign and probably an outdoor siren. Assuming a burglary attempt occurs, the security system will notify authorities or the home security company and they will take immediate action. This notification will certainly help to reduce or eliminate the damage caused by the burglary. Having a system installed on various entrance points of your home (doors, windows, lobby, balcony, garden etc,.) will give you a sense of security and peace of mind.
Remote Access to Your Home
Energy CCTV – Camera systems allow you to view your home from your mobile device or your computer. You can see what is happening inside your home. Furthermore, Energy CCTV Security System are becoming part of an entire home automation solution that will allow you to control more.
Get Notified About Burglar, Flood, Fire and Gas Leak Problems
Home security Alarm system is basically a central unit and a set of sensors. Good security systems have sensors for burglar detection, fire detection, flood detection, gas leak detection. You can count on your security system to notify you about issues like this in case you will be out of your home for any extended period.
The ENERGY CCTV advantage
COMPARE SECURITY SYSTEMS
Compare prices, deals and features of top 2-4 security systems in Sri Lanka.
PEACE OF MIND
Professional security system will end your worries, fear and stress about safety.
TOP ALARM COMPANIES
We only list top alarm system providers in our exclusive network.
20+ YEARS OF EXPERIENCE
We has your back. We've been helping to protect homes longer than any other company in the business..
MEDICAL ALERT SYSTEMS
Get help at the push of a button even when your phone is out of reach.
VIDEO SURVEILLANCE
HD Cameras, Quality DVR systems & Professional Installation/Wiring
FIRE & FLOOD PROTECTION
Instant Flood, Fire, Carbon Monoxide & water Monitoring.
Alarm systems customized for your home
Every Alarm security package is designed to help protect your home in a way that works for you and your budget. Whether you want just the basics or all the bells and whistles, our experts can help you customize our alarm systems to fit your home.
Get a FREE Quote
Video
Installing a Turbo HD 4 camera System
Turbo HD 720P Camera x 4

Turbo HD 4CH 1080P DVR Recorder x 1

30 Days Recording 1TB HDD x 1

Centralized Power Pack x 1

With Wiring & Installation

Internet View & Mobile App software
Alarm
Installing a audible Intruder alarm system
GPRS/WLAN/LAN Control Panel  x 1

PIR Motion Sensors x 1

Magnetic Door Contact x 1

Remote Control KeyFob x 1

Internet Alerts & Mobile App Software

Support up to 32 nos of Sensors.
Smart Control
Installing a Smart monitoring
Plus, Video Surveillance system

Plus, Intruder Alarm system

Smart Security Light Camera x 1

Smart Door Peephole Mobile Viewer x 1

Outdoor Wifi Emergency Siren x 1

Integrated Internet App & Mobile App
Full HD Wi-Fi Indoor Smart Home Security Camera
HD Wi-Fi Indoor Smart Security Camera is the perfect starter smart home camera to help you to quickly and easily keep an eye on what's going on in any room of your house. The 1080p indoor camera has a 135-degree viewing angle and is really easy to set up as it has a magnetic base that will clamp to any magnetic surface, and can be moved by hand to aim wherever you need it. Smart Security cameras offer an extra level of security with listen-in and two-way audio capabilities. Firstly, they will record all video footage with audio, which can help provide invaluable information to your footage. Secondly, it is also possible to speak though the built-in speaker using a connected smartphone or tablet.

Protect your Family & Home with Smart Security Systems
By clicking the "Get a Free Quote" button below, I agree that an "Energy CCTV" specialist may contact me via text messages or phone calls to the phone number provided by me using automated technology about "Energy CCTV" or offers and consent is not required to make a purchase.